Precision in Specialty Crops Gains Momentum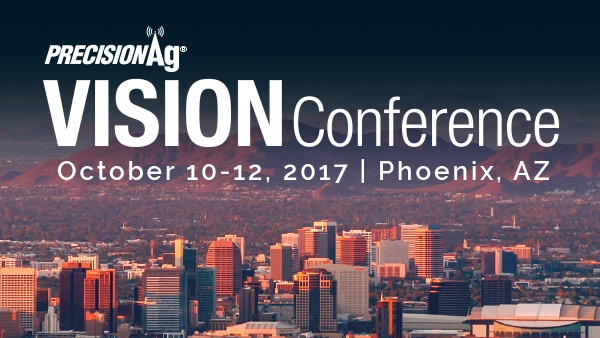 When John Deere acquired Blue River Technologies (BRT) recently, BRT's See & Spray technology received plenty of play. Yet many vegetable growers already were familiar with the Lettuce Bot, the company's lettuce-thinning technology, writes Jim Sulecki on GrowingProduce.com.
And there are more such breakthroughs that are likely to come. At Meister Media we've detected a gathering boom in precision technology for vegetable and fruit crops, which is why you're seeing an increasing amount of PrecisionAg® Specialty Crops articles like this one. We'll also be hosting our second annual PrecisionAg Vision Conference next month, where we'll explore how specialized precision applications are beginning to match the row-crop innovations that gave precision farming its start in the 1980s.
Our editors gathered recently to inventory the key trends that are driving precision in specialty crops. Here's a sneak peek.
Precision is hot for specialty crops. Row-crop use of precision tends to rise and fall with commodity prices, but ag-tech and financial types are awakening to specialty crop growers' chronic issues, including labor and water shortages, as well as their ability to pull in huge premiums for high-value crops improved by precision technologies.
MORE BY JAMES C. SULECKI
Digital Farming
November 12, 2019
Digital Farming
October 17, 2019
Digital Farming
October 1, 2019
Read more at GrowingProduce.com.