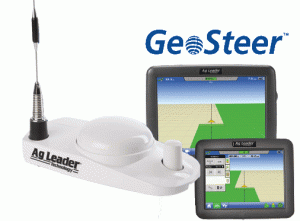 Steering system developer and manufacturer Novariant, Inc., parent company of AutoFarm and maker of the GeoSteer assisted steering system, has assigned the rights of its aftermarket Australian distributors to its longstanding partner, Ag Leader. In North America, Novariant had successfully transitioned its distribution to Ag Leader in 2010, and then in Europe in 2012.
This announcement reflects the strategic shift that has been underway since Novariant established partnerships with industry leading companies including Ag Leader Technology, Leica GeoSystems and Househam Sprayers etc.
For the full release, click here.