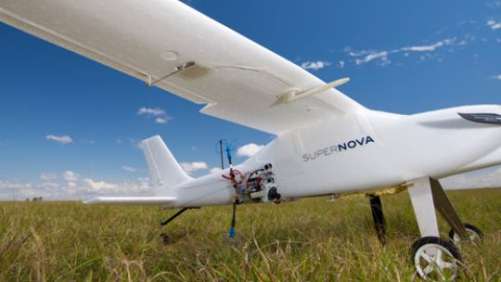 The Aviation Program at the University of Louisiana Monroe is producing cutting-edge drone research and hands on field operations that will improve agriculture — a major economic influence in northeast Louisiana, according to an article on TheNewsStar.com.
Unmanned aerial systems (UAS), or more commonly known as drones, are rapidly increasing in popularity. For years, UAS technology has been applied in various military field operations, including aerial photography, combat, and surveillance. More recently, drones have also found their way into the hands of many private citizens for recreational use.
But far beyond their recreational appeal, drones can actually provide farmers with important technology that will ultimately help determine crop health and facilitate agricultural productivity overall. And while this might be news to many local farmers, that's certainly not the case in Japan.
In the early 1980s, Japan solicited the help of Yamaha to develop an unmanned helicopter for crop dusting applications. This initiative led to the development of Yamaha's R-50 and RMAX, two unmanned helicopters that have been used successfully by Japanese farmers for decades. The U.S. is currently pushing to implement UAS systems in a variety of contexts, including farming. And ULM is playing an integral role in the research and development behind it all.
Read the full story on TheNewsStar.com.