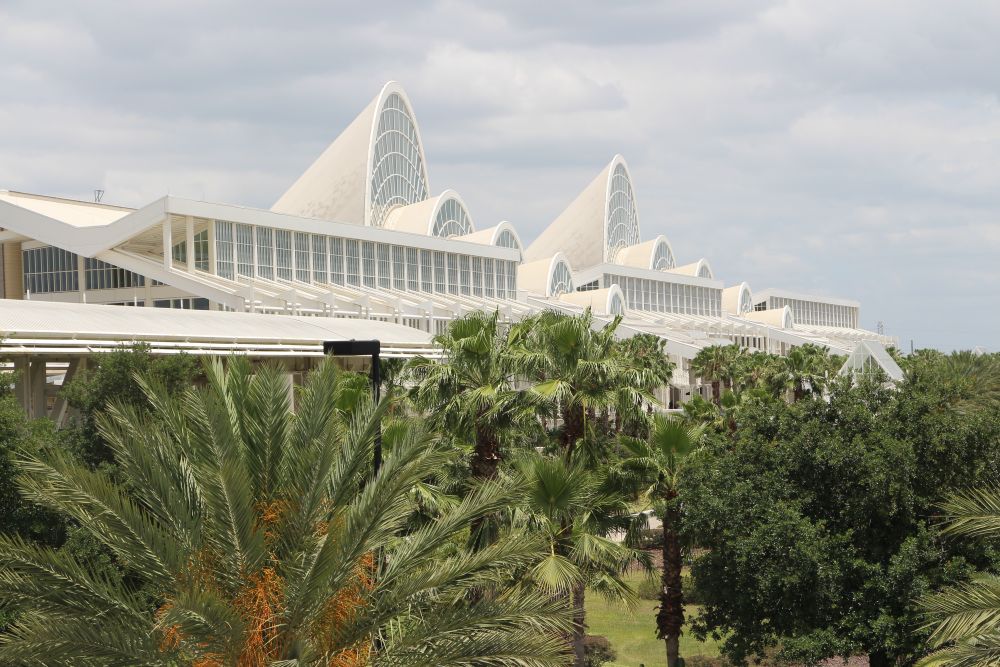 Orange County Convention Center
The world of unmanned systems is indeed vast and complex, and products currently being marketed for precision agriculture remain a somewhat small percentage of the industry overall.
Still, there are some very exciting UAS solutions soon-to-be available (some are already being sold in anticipation of FAA regulations in 2015) for use in our nation's most-productive fields.
Here are 14 cool things (at least we think so) we saw at AUVSI's (Association for Unmanned Vehicle Systems International) 2014 Unmanned Systems conference.