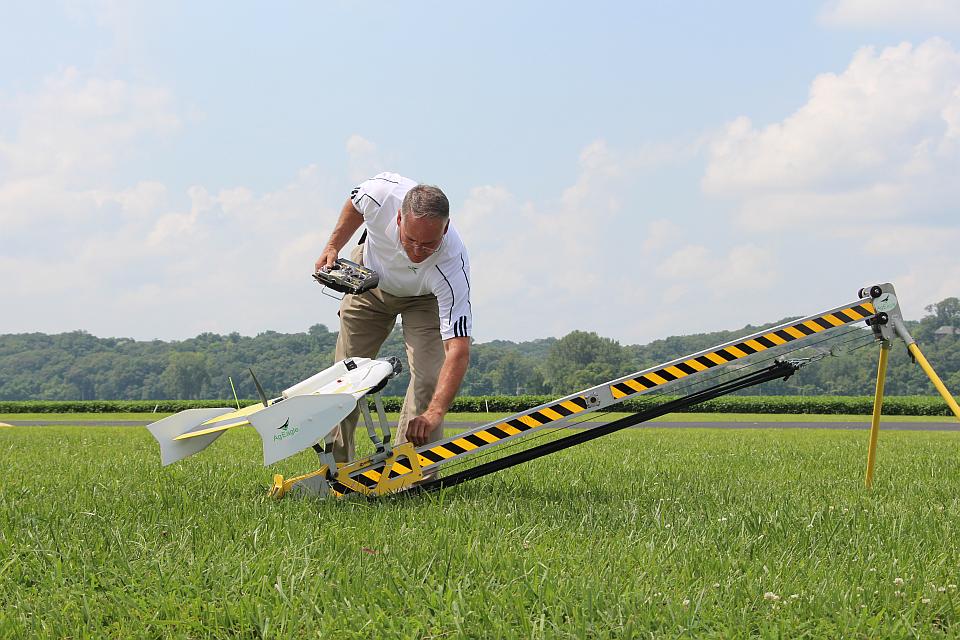 AgEagle is the first UAV Company to offer customer financing.
"Financing will help our customers realize the benefits of robotic aerial imaging on the farm sooner. Thus optimizing the use of chemical and nutrient applications and allowing them to pay for the AgEagle system over a few years or months depending upon the customers preferences" said Bret Chilcott, founder of AgEagle. "The aerial images created by the AgEagle and resulting prescription maps which optimize the applications of nutrients help farming be more productive. Sometimes equipment that improves productivity needs to be put into use before the funds are available. The retail financing is one way to help our customers accomplish this."
AgEagle announces partnership with Northland Capital to provide financing for precision growers utilizing UAV equipment:
Northland Capital Financial Services, LLC (Northland Capital), a privately owned direct lender headquartered in St. Cloud, MN and AgEagle Aerial Systems, Inc. (AgEagle), a Kansas-based provider of Unmanned Aerial Vehicle data acquisition drones for precision agriculture, announces a strategic partnership in which Northland Capital will offer competitive financing options for existing ag-based growers and agonomists. This combination will provide more value to AgEagle dealers, clients and the industry. Precision growers will be able to utilize their equipment more efficiently, manage cash flow, reduce input cost, increase crop yields and minimize environmental impact.
Realizing the value of technology, both companies are recognized for superior service and will be a dependable component to the precision agriculture industry for years to come.