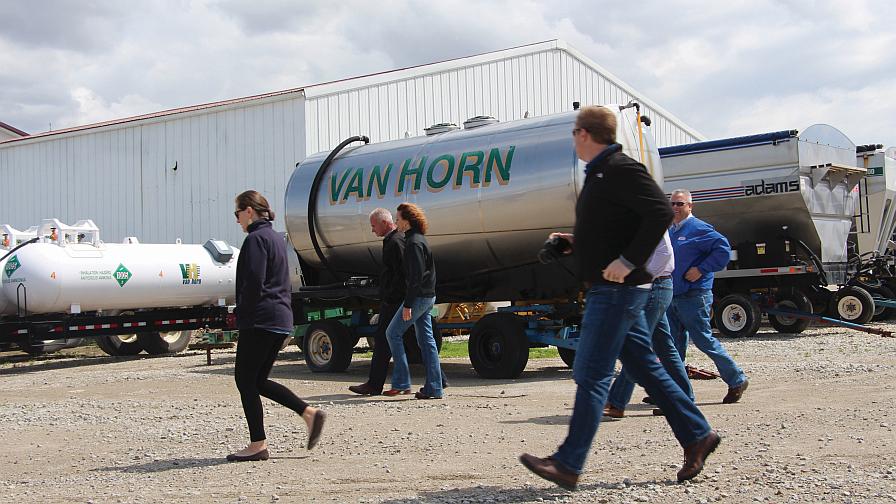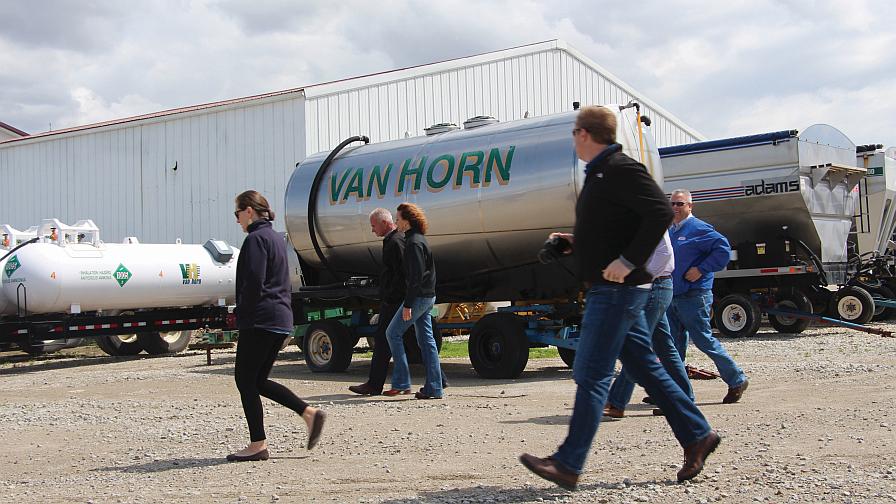 Deep in the midst off December downtime, we reached out to three retailers well-versed in running a grower-facing precision ag department and asked them to share what's worked at their outlets and with their sales teams in driving grower buy-in.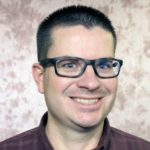 Garden City Co-op (Garden City, KS)
How is Garden City's precision ag department staffed?
"Garden City Co-op, Inc. currently has three precision agriculture specialists on staff with one acting as the department manager. The specialists provide support to the current sales agronomists involved with seed, crop protection, and crop nutrient sales within the cooperative. The precision ag team works on providing a simple ag technology solution that is both understandable and adoptable for the both the agronomist and the grower."
What equipment does Garden City primarily utilize?
"The core of our precision agriculture platform starts with Veris EC and RTK elevation mapping of fields. That data is then coupled with satellite and or yield data using FieldReveal to derive management zones for our growers. We then soil sample those management zones and build fertility recommendations for pre-plant, starter, and side-dress applications of fertilizer. Additionally, for growers interested in variable rate seeding, we can provide tailored prescriptions working with our seed specialist to meet their needs. We also offer soil moisture monitoring for irrigation scheduling."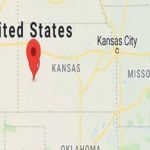 What's your strategy for selling precision ag services to the grower?
"We network with our sales agronomist regarding precision agriculture prospects and work in conjunction with their efforts with on-farm sales calls. Most of our sales effort involves on farm calls where we try to touch the customer at least monthly on our services and follow up with additional support and questions as they utilize the tools within our program. As we service the grower with recommendations we involve the sales agronomist as much as possible for prescription writing and desired fertility equations for each individual grower."