Subscribe
Select which item you want to receive
---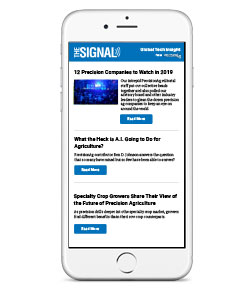 A weekly e-Newsletter offering unmatched analysis and trend-driven insight to agriculture technology leaders around the world. Keep up with what's "real" in ag technology.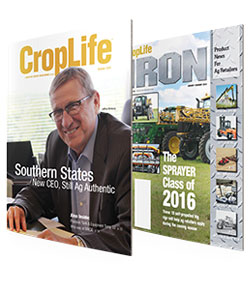 CropLife/CropLife IRON Magazine
The long-time leading publications for ag retailers, distributions, manufacturers, and suppliers. CropLife® magazine now also features exclusive PrecisionAg Professional content.
New Subscription ➝
Renew a Subscription ➝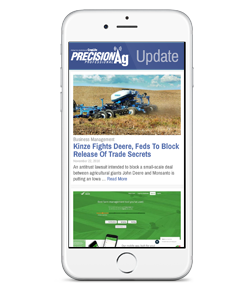 PrecisionAg® Professional Update
PrecisionAg Professional Update includes regularly scheduled news editions and topically focused reports.