Different data points become more important in certain seasons
DATA CAN BE used to aid decision making on a wide variety of operational and agronomic issues. If you are collecting data about your customers' farms, it's likely that you have more data than time to analyze it.
Focusing your efforts by season can reduce data overload and provide the information you need when you want it. Scott Cogdill, Director of Agronomy Solutions at SST Software, provides some tips on
where you should prioritize data analysis in each season.

Fall
Create targeted soil sampling points using data types such as historical yield,
soil types, electrical conductivity (EC), elevation, etc.This type of sampling
can truly match field variability.
Use a single source or combination of soil sampling, yield, EC, and soil type
to create field-specific fertilizer recommendations.
Compare seed varieties using planting and yield data as a tool in
the seed sales process.

Winter
Create crop plans for seeds and herbicides, leveraging previous years' planting and scouting data created in applications
like Sirrus.
Use historical yield data to create planting recommendations to match yield environments to optimize your customers' seed investment.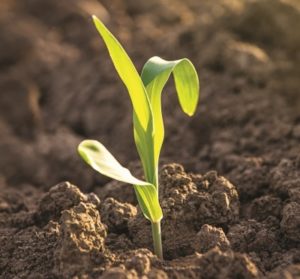 Spring
Record product rates and dates of planting and herbicide applications using
mobile productsor field computer data.
Use mobile field applications along with a combination of as-applied
data to target and record crop emergence and early stand counts.

Summer
Perform scouting with mobile applications like Sirrus using such data types as planting, imagery, and weather to perform directed scouting to optimize your time in the field.
Create in-season nitrogen management plans using soil sampling, scouting, planting, and weather data.
Aggregate scouting data from mobile applications like Sirrus to monitor trends throughout the season for insect and disease pressure.