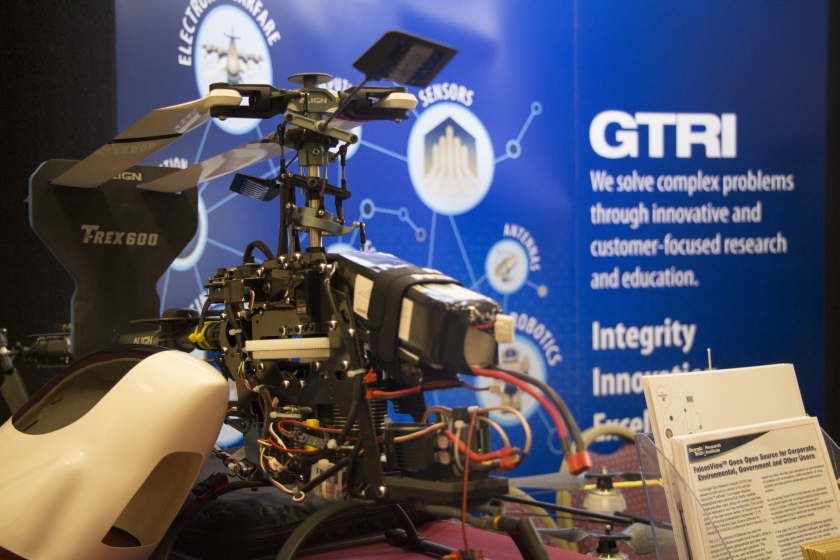 A Georgia consortium is poised to be a leader in unmanned aerial vehicle technologies for farming, reports Johnny Clark of the Associated Press via The Westport News.
A statewide working group that includes state and federal government, industry and academia, has been working since 2009 to develop a type of drone that can save a farmer's time and resources during the growing season.
At a recent flight demonstration over a working research farm on the grounds of the Sunbelt Agricultural Exposition, members of the project discussed the enterprise.
"We've been working between the Center for Innovation for Aerospace, and the Center for Innovation for Agribusiness on how to take that aerospace technology of unmanned systems and apply it to agriculture, and to increase the yield and the profits in our agricultural sector," said Steve Justice, director of the Georgia Center of Innovation for Aerospace.
By deploying a UAV with a multi-spectral camera to survey crops, imaging technologies can detect water and nutrition issues, insect infestation and fungal infections.