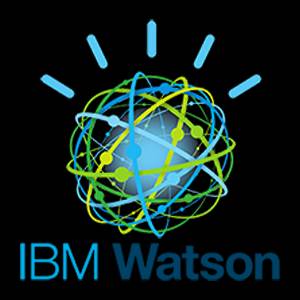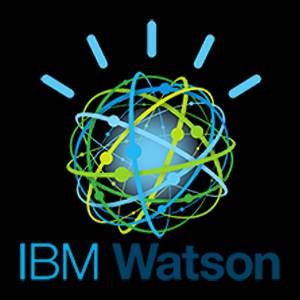 Watson
Agriculture has been wined and dined by high-tech-toting outsiders for decades, promising endless prosperity, or seamless automation, or unprecedented crop production insights. Some have evolved into reasonable, smartly-implemented role technologies, but most end up washed ashore on a beach filthy with failed hopes and dreams.
So it's not surprising that the promise of one of agriculture's more recent newcomers, IBM's Watson supercomputer, has been met with a mix of intrigue and dismissiveness.
After proving its mettle on the game show Jeopardy! in 2011 when it kicked mega-champion Ken Jennings' butt in a head-to-head matchup, Watson got serious about establishing a foothold in data-intensive industries, including agriculture. And over the last couple of years, news of Watson's application to ag began appearing in business publications.
In January 2016, Fortune magazine's headline, "How IBM is Bringing Watson to Wine," caught everyone's attention. With a focus on using sensors, weather data, and algorithms to better manage irrigation for vineyards owned by wine industry heavyweight EJ Gallo, the premise and the application of technology appeared to make sense. These days, television commercials provide a visual explanation of this system for consumers.
How Watson, essentially a catchy (and effective) branding for IBM's artificial intelligence initiatives, manifests itself more fully across other agriculture applications remains to be seen. For its part, IBM sees five major areas it could help the industry — bringing together disparate data from diffuse sources into usable, actionable knowledge; visual recognition and insight using imagery analysis; improving workforce efficiency; improving crop production decision making by collecting and analyzing weather and field data; and communicating with service providers and farmers in a more natural, language-based interface, called Chatbots.
Much work and evolving remains, and only time will tell how much help Watson will be to agriculture overall. But as one looks out at the future of agriculture and technology, Watson is unequivocally "intriguing."