LAP and ABPSAP: Advancing Precision Agriculture in Brazil
In this article, I would like to highlight two important entities of precision agriculture in Brazil. The first of these is the Laboratory of Precision Agriculture (LAP), which was officialized in 2008 by the Department of Biosystems Engineering of USP / ESALQ and provides infrastructure and a work environment for activities and projects related to the study of the spatial variability of crops and technologies in vehicles and agricultural machinery.
The LAP conducts studies with different models and standards of GPS receivers on the market; Veris 3100 ground electrical conductivity sensors (Veris Technologies); TDR 300 soil unit sensors (Spectrum Technologies); Veris MSP field pH sensors integrated with electrical conductivity (Veris Technologies); field spectrometer coupled to the VIS-NIR Veris 3-point coupling (Veris Technologies); hydraulic drive and internal combustion engine soil samplers; Active Green Sensors (GreenSeeker brands); Crop Circle (ACS 210, 430 and 470) sensors; Yara N-Sensor; SSToolbox Software (SST Software), SGIS Pro TrackMaker; FarmWorks; and electronic and manual data collection penetrometers.
The laboratory is coordinated by Professor José Paulo Molin, one of the leading researchers in precision agriculture in Brazil and a mentor to many companies that started in the Brazilian market. He also was one of the founders of the Brazilian Congress of Precision Agriculture (ConBAP), a biannual event that brings together scholars, researchers, extension specialists, suppliers, and users of the different techniques involved in the wide range of precision agriculture. This event had its first edition in 2004 and will have its next edition in 2018.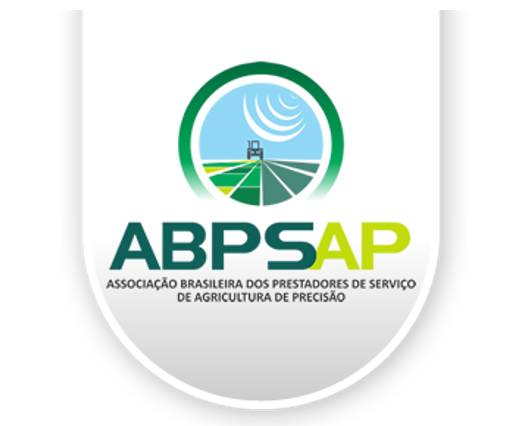 The other entity I'd like to highlight is the Brazilian Association of Service Providers of Precision Agriculture (ABPSAP). The association was created in 2015 by president Pedro Magalhães, a farmer and professional working in the sector.
MORE BY MAURICIO NICOCELLI NETTO
Digital Farming
July 23, 2019
Drones | UAVs
June 10, 2019
Digital Farming
May 9, 2019
The purpose of ABPSAP, which I am part of, is to standardize methodologies of soil sampling and to promote good work practices, as well as the exchange of experience in several areas of practice. The association has 80 affiliated companies in Brazil, and has agreements with multinationals such as BAYER and research institutes such as EMBRAPA (Brazilian Agricultural Research Company).
In recent years, the precision ag industry in Brazil has organized itself in a surprising way — led by these two groups — and I see a prosperous path for it in the next few years.
For more information on ABSAP or LAP, visit these websites: