Specialty Crops: 10 Precision Technology Companies We're Keeping an Eye On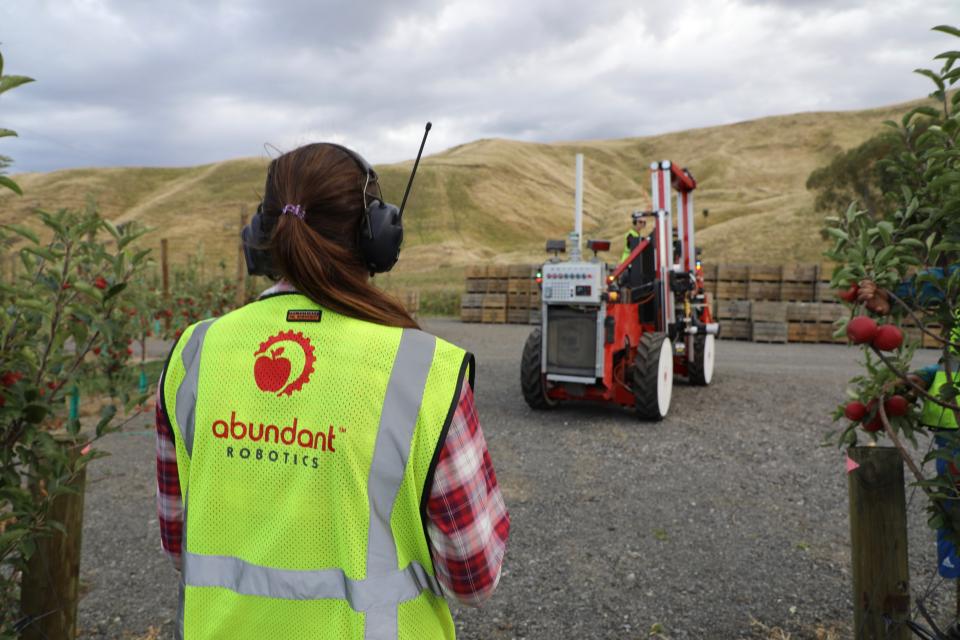 The world of precision technology is as fast moving as it is complex. Companies that at first appeared viable for the long run have long nabbed their long-awaited venture capital exits, and the segment potentially will appear dramatically different in six months from any market snapshot we capture today.
Still, it's worth knowing who the major players are and what they are working on to get a good idea of where the market is headed in the future. For example, my early days in this business were spent covering a lot of hard good releases like new in-cab consoles and yield monitors, rate controllers, and auto-steer (guidance) platforms.
Today, it's probably fair to state the industry is much more pixel-based versus plastic-based. The technologies moving the needle at the grower and service provider levels have shifted to more soft goods, such as offerings enriched by artificial intelligence (AI) and machine learning (ML), digital algorithms in mobile software to process and identify potential issues from aerial imagery scans, and now-concept-but-soon-to-be-reality technologies like blockchain.
This is not to say that pixels have completely displaced iron and plastics, as robotics and sensor manufacturers are both starting to see increased interest in row and specialty markets alike.
MORE BY MATTHEW J. GRASSI
In-Field Technologies
July 16, 2019
Drones | UAVs
May 21, 2019
Drones | UAVs
May 6, 2019
View the slideshow above to see our non-exhaustive list of companies we at GrowingProduce.com and its related titles American Fruit Grower, American Vegetable Grower, and Florida Grower feel have a chance to move the needle with specialty crop growers in the next year or two. Feel free to give me a shout at [email protected] if you disagree with our choices, or you'd like to get a company or product on our radar that you feel we've left out. After all, nobody's perfect, not even us.