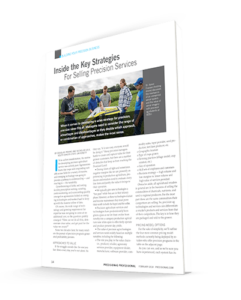 When it comes to developing a sales strategy for precision, one size never fits all.
Managers need to consider the range of advantages and disadvantages as they decide which approach, or combination of approaches, makes the most sense.
To learn more, fill out the form below to download this special report.