Top 10 Technologies In Precision Agriculture Right Now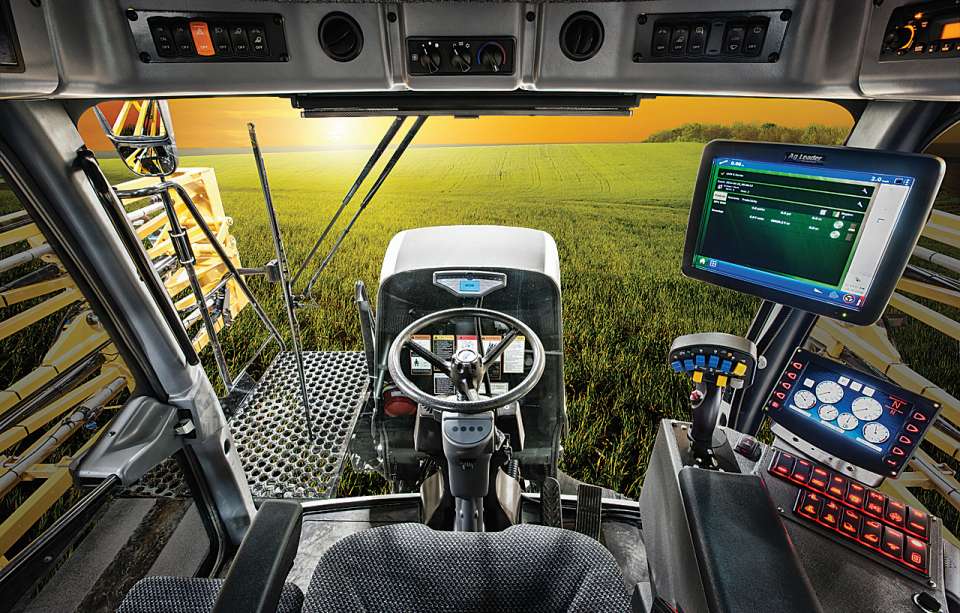 Many media companies regularly rank their favorite or most important developments for the past year in various Top 10 lists because they provide a nice snapshot of what's been taking place in a particular marketplace.
And if there ever was an industry ripe for list making, it is precision agriculture. From the top 10 bold predictions, to the top 10 people, precision ag offers every thing you need to create a list.
On the pages ahead, you'll find our list of the top 10 technologies that are shaping precision ag today. Feel free to debate our list (or add to it) by commenting below.
MORE BY ERIC SFILIGOJ
Market Watch
January 25, 2017
Data Management
April 6, 2016
Data Management
December 2, 2015