McCrometer Launches New Irrigation Flow Meter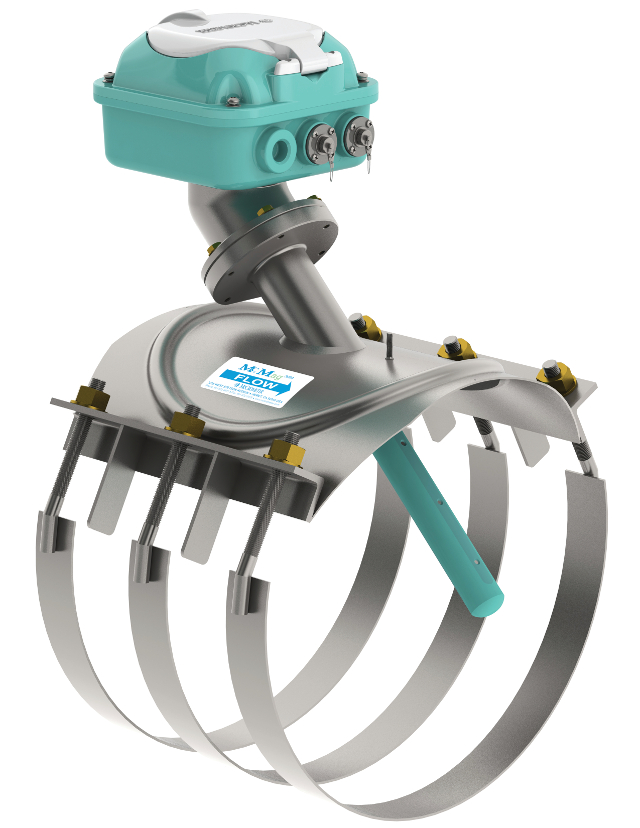 Farmers and irrigators looking for a battery powered electromagnetic flow meter will find the new McMag3000 flow meter from McCrometer provides a new alternative for irrigation flow measurement.
With a guaranteed 5-year battery life and saddle mount design, the Mc Mag3000 delivers the dependability and ease-of-installation McCrometer has provided to the agricultural market for nearly 60 years.
The state-of-the-art design of the Mc Mag3000 mag meter features robust construction and an angled sensor that sheds debris, making it ideal for use in surface water, dairy lagoons and other dirty water applications. The electromagnetic sensor measures in multiple locations to deliver +/- 1 percent accuracy that is highly reliable.
The Mc Mag3000 is telemetry-ready for easy connection to McCrometer CONNECT wireless systems, providing easy access to remote meter data. It is available to fit line sizes from 4 to 12 inches in diameter.
MORE BY MATT HOPKINS
Market Intelligence
September 10, 2018
Farm to Fork
July 2, 2018
Market Intelligence
March 21, 2018