Special Report: Imagery in Row Crop Agriculture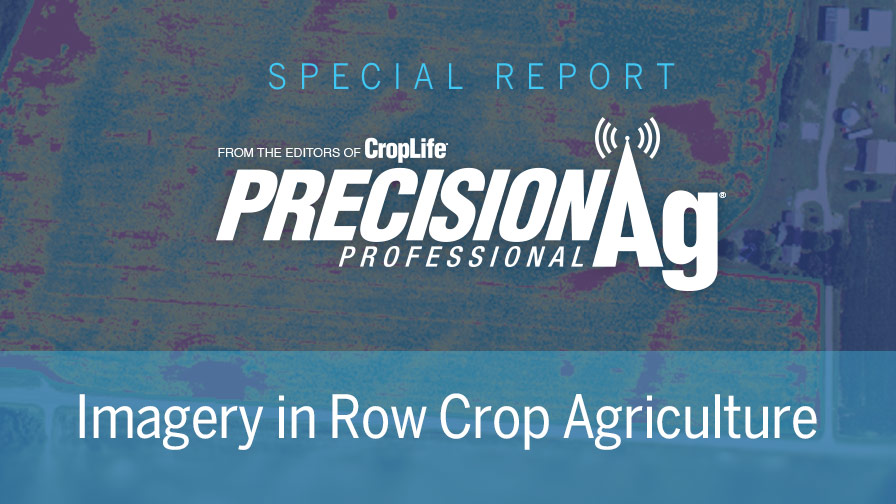 It starts with Big Maps, Google Earth, and GPS on iPhones and Androids. But it's the combination of easy access to, and use of, high quality imagery — combined with agronomy tools like Climate FieldView and SST — that is ramping up value for growers. This information, combined with mobile devices in the field, can help us identify what is happening in the field and to determine a best course of action.
Our latest special report provides some basic background on the terminology and specifications of the various types of imagery, and the task suitability for each type. It also shares ideas and examples of how value is, or can be, extracted from available field imagery. Download the full report today.
MORE BY MATT HOPKINS
Digital Farming
June 24, 2019
Market Intelligence
September 10, 2018
Farm to Fork
July 2, 2018