PrecisionAg® Professional Accelerator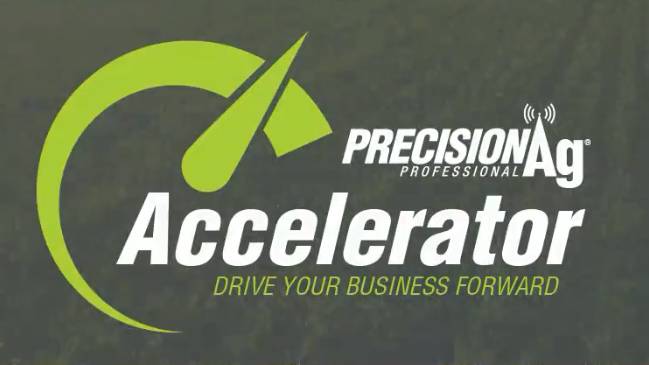 is pleased to welcome Dr. Michael Boehlje as the full day lead instructor for day two of this summer's 2½ day professional development program.
A Distinguished Professor at Purdue University's Department of Agricultural Economics, the fundamental focus of Dr. Boehlje's work has been to integrate concepts of economics, finance and strategy to solve problems of farm and agribusiness managers. A major theme of Mike's research, writing and lecturing for the past 10 years has been the importance of strategic planning and thinking, and positioning the firm for long-term viability and success.
Dr. Boehlje's instruction on building a profitable, sustainable precision program will include in-depth sessions on:
Identifying benchmarks that are key to precision program success and building an effective strategy
Precision program case studies that will highlight strategies, successes, and challenges from both the agronomist and farmer-customer perspective
PrecisionAg Professional, along with CropLife, the industry leading retail media brand, is partnering with South Dakota State University on this new and critically needed education offering. To learn more, visit www.precisionagaccelerator.com.