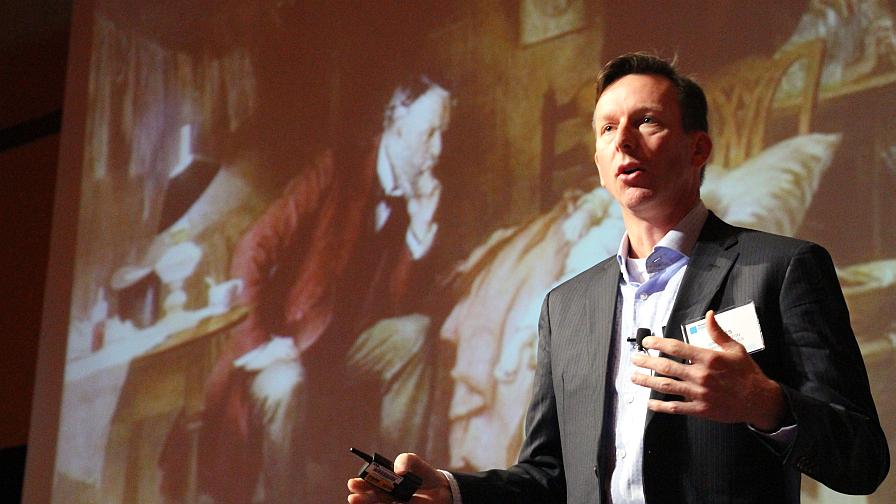 Pardon the baseball pun (GO TRIBE!), but I think it's safe to say that last week's inaugural Vision Conference touched all the bags on the future of smart, or digital, data-driven farming. IoT, weather data, the future of venture capital in precision ag – if it's ever been a hashtag on your Precision Ag Twitter timeline it's likely someone had it covered in Phoenix.
Being a B2B editor in a company that is increasingly diversifying into the live events space, we unfortunately can't spend the entire conference sitting behind a laptop and taking notes for use in future articles. There are, after all, panels that need moderating (my colleague with AgriBusiness Global, Dave Frabotta, is a natural at moderating), speakers to be introduced (I could probably use some work or film study here, not gonna lie) and audience microphones that require actual human handling during the Q&As (how have we not figured out a way to do this through the cloud, or an app, or something? Sheesh), and so on.
Anyways, now back in the office, it's always fun to go back through my notes and pick out interesting tidbits from the sessions where I found time to sit down take some notes.
So, on the following pages are a few notable quotes from the sessions that I was lucky enough to devote some attention to: