Opinion: The Yearly Death of Ag Data
So that headline sounds somewhat dark and ominous, doesn't it? The thing about it is that it's actually been happening for some time now. When you look at all the data that has been somewhat carelessly created by the various machines and controllers out there, it made me think that most of it is wasted and never used for anything. Heck, some are even trying to say it's worth something, and while that's great, it doesn't really solve the issue. Why is this happening and what can be done to stop it or make the data more practical to be utilized?
[Related: Opinion: ROI or Die in Precision Agriculture]
First off, let's look back to gain some perspective. Since the inception of monitors in the cab in the mid-90s there has been data being produced. This was done for very practical reasons, but because using any technology in the ag industry is by nature — for the lack of better term —  "slow paced," most people never really got used to it. Everyone was enamored with the yield number or autosteer and not having to drive, but actually doing something with the data was still generally painful.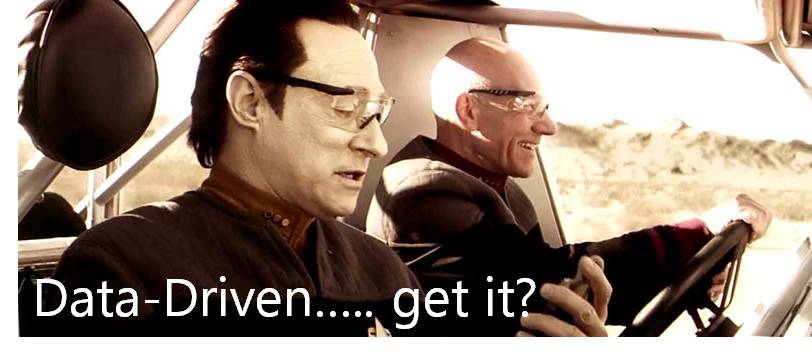 Sure, there are all the different new technologies that make data management easier through wireless transfer, telematics, cloud computing or other methods. But even if the data is getting transferred somewhere, are people actually using that data? Data can be used for many things, from monitoring what the planter did, where and what was sprayed or fertilized, and how much was harvested and where, to using it for crop insurance and sustainability reporting, creating prescriptions, unfortunate litigations and lawful needs, or just basic tracking of what was done for comfort. While I'm not sure what the exact adoption rate for data usage is, but from what I've seen it's still pretty low.
MORE BY NATHAN FALEIDE
In-Field Technologies
December 16, 2019
Digital Farming
April 30, 2019
My main point is there needs to be a greater effort in using this data by people in general because there is plenty of opportunity to do so. Also, the groups that claim they can do all these great things with data need to step up their game with better education of what can be done and what the real benefit is, not just that it can be created and transferred. There needs to be more incentives to data usage, not just saying "hey, you could do this or that," but more of "if you use it, you get this."
Of course, the biggest problem really when you get down to it is data privacy. Many people I have spoken with have said growers often say "I don't want anyone to have my data." I know this conversation has been ongoing for some time now, but the ag industry isn't doing a good enough job of tackling the data privacy issue and most of the money coming into ag tech doesn't care about what the farmer really wants.
So, when we really start digging down in the dirt (pun intended) to why data isn't used more in the ag industry and how it's likely headed into another season of its untimely death, I hope this article will help open up the conversation and get things moving to change this issue. With the ag economy being what it is, growers need all they can to make sure they can make it through these troubled waters, and so do the companies that use and create the data as well. Maybe just maybe using some of this data can provide a better chance of that compared to the past. At the end of the day, we really just need to start using the tools in the tool box instead of staring at the tool chest. There is still time this season, so let's just stop talking about the benefits of data and actually do something with it.