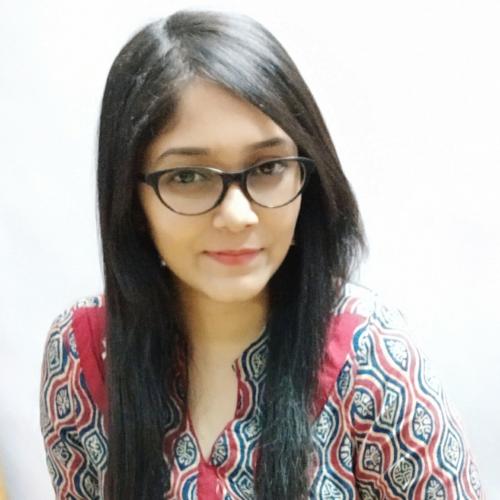 Rashika Solomon is a recent graduate in Agricultural Engineering from
Sam Higginbottom University of Agriculture, Technology and Sciences
, in India. She has a keen interest in exploring the vast domain of precision agriculture and how it can be practically put to application in India. In addition, Solomon plans to pursue a master's research degree in the same field.
In-Field Technologies
May 18, 2020
The successful implementation of precision ag technologies in full-scale is still a far off possibility in the future for the Indian ag sector, says contributor Rashika Solomon.