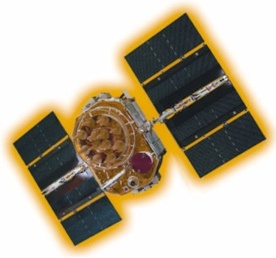 1. Global Positioning Systems
Nothing generates as much debate as a ranking of top anything, from NFL quarterbacks and restaurants to pickup trucks and NASCAR drivers. So we're throwing our hat in the ring, with a little help from some of you out there, who provided us with some great ideas and interesting perspectives.
We amalgamated the responses we got to the question, "What do you consider to be the most important technological advancements in agriculture?" and the responses did not disappoint. In this gallery, we present the top responses provided us by our readers. Feel free to add, debate, and discuss.